Use with light - as well as heavy -fuel oils
Our volume flow meters are designed for use with light - as well as heavy -fuel oils, and offer exceptional accuracy. The rotary-piston movement in our volume flow meter is highly reliable, resilient to wear, and measures movement of oil with precision, the reading is displayed on a either a mechanical roller-counter (VZO) which requires no power supply, or a digital LCD display (VZF) which requires a 24VDC power supply. The VZF model also features as standard, a 4-20mA and a pulse-out signal connection, for connection to a FEMS system or remote, auxiliary display.
Ranges
Temperature resistance
Ranges are from 0-600 l/hr. up to 20.000 l/hr., with a temperature resistance to up to 180°C and maximum pressures up to 40 bar.
The latest versions have a build in PT1000, and when used in a single fuel configuration can be set to accurately measure the mass flow.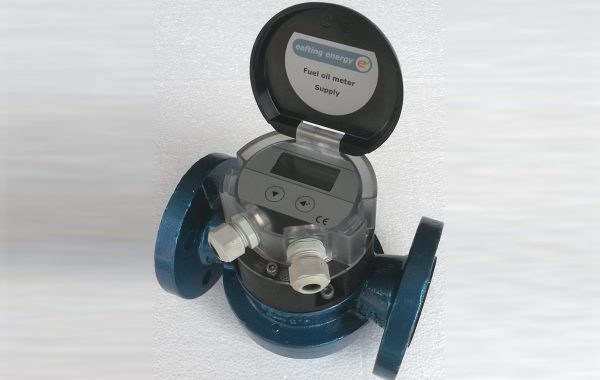 Watch our promovideo
Discover how our system can change your fuel efficiency.